Fasttrack: Are the risks higher in spot forex trading when investing my capital reserves?
You often hear following wisdom from wealthy people: Entrepreneurs succeed while broke people follow shiny objects remaining poor! This is a similar problem like you see with network marketers. People only see the opportunity and ignore the risks. when things fall apart, they blame the organisations, politics, god or their friends. 
These failed small investors never blame themselves for investing in a risky transaction. They start shouting: "It looks like we have been scammed".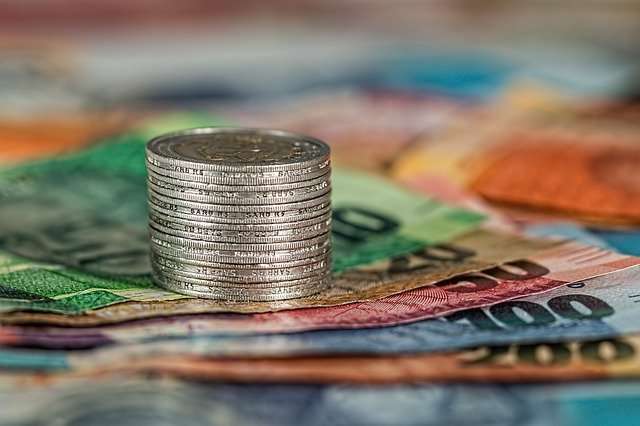 Have you ever heard Warren Buffet, Bill Gates, Elon Musk report that they have been scammed? Successful investors put money in 10+ opportunities. 1 suceeds, 3 are average and the remaining 6 eat up all the capital.
In trading, venture capital, stock market and other activities the risks are medium to extremely high. Even with a medium risk your changes of blowing all the money are still a realistic scenario.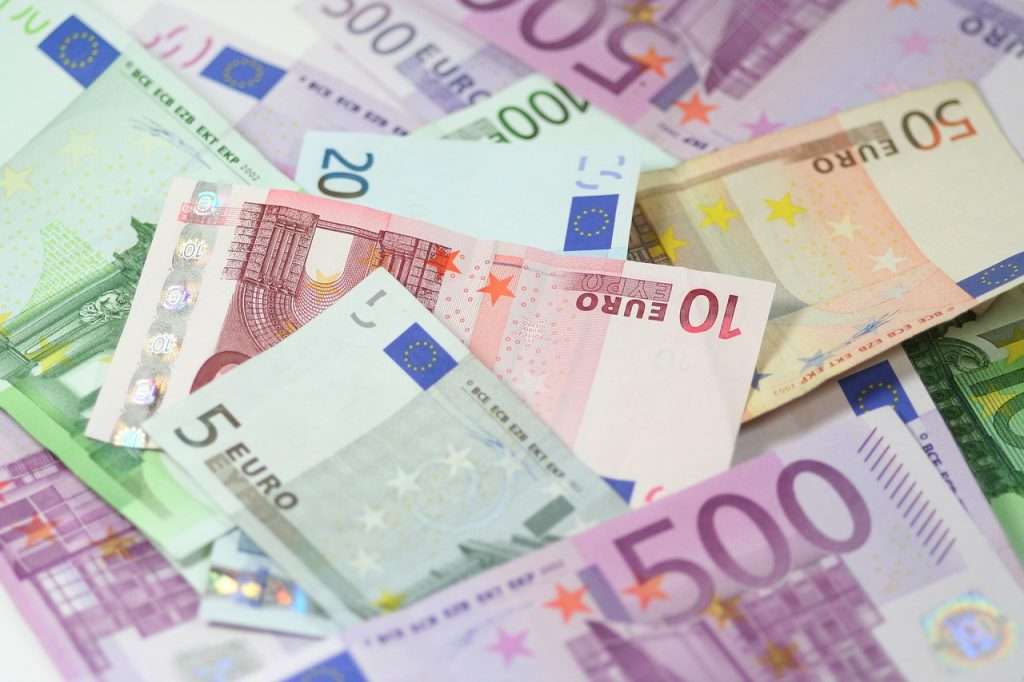 Greed often leads to people stoping to think and follow the lure of the gambling game.
It does not matter if you are trying to invest in the stock market, trade with currencies or go into areas such as buying and selling bitcoin … these are all highly volatile types of financial activities. 
If you can not lose all the money, do not take part in these opportunities!
Suggesting podcast guests and topics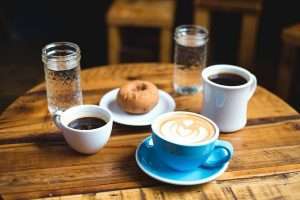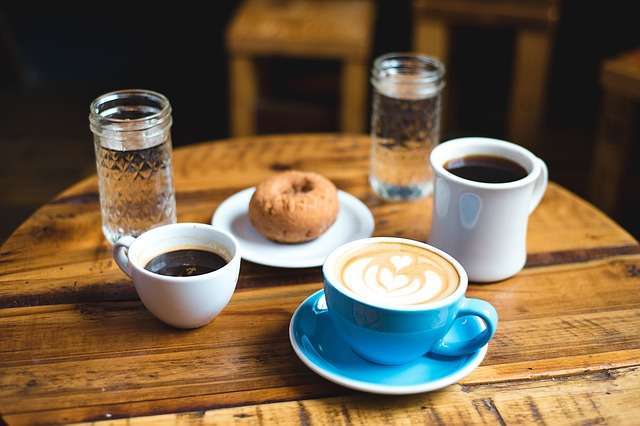 Do you know someone who might be a great guest for our podcast? Introdiuctions are much appreciated. Do you have ideas for future podcast episodes? You can suggest a podcast topic to us.
Explain why the guest or topic is a perfect fit to the show and why it will benefit our listeners world wide.