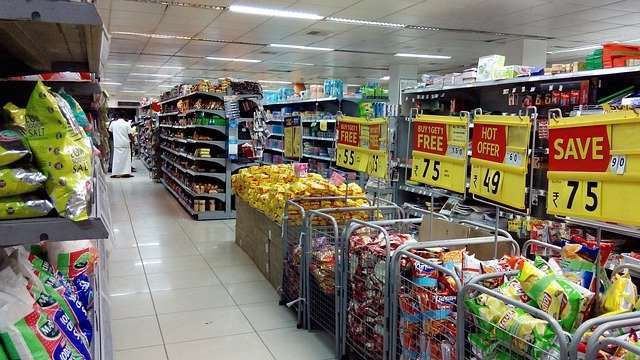 Understand why it is important to improve customer lifetime value! Listen to this podcast #105 so to generate recurring revenue and increase your profit margin with less hassle.
Using price to generate revenue is not a sustainable strategy. It eats up your reserves.
Take the time to listen to this Fasttrack episode so to get the most out of your existing customer base: How to use marketing to extend your customer lifetime value. This is a concept well used long before 2000. Big car manufacturers benchmarked themselves to see how well they were able to keep customers. At the same time, they would see if there was an opportunity to get buyers to switch brands. 
Often a car dealer might tell you that if you switch from Audi to BMW, they will give you an extra bonus of $1500-$3000 (depending on the overall deal value). Same applies if you are driving a VW Passat and looking at a C-Class Mercedes.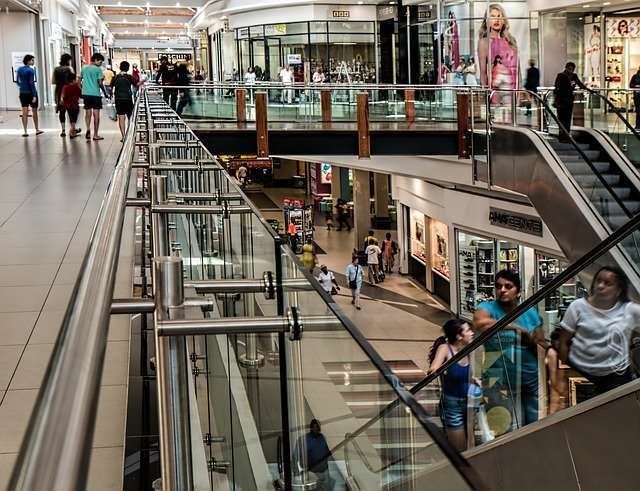 Subscripe to the Show and get Free Bonus
Subscribe to our podcast news & get a content strategy guide free.
Please share this episode on social media if you found the content helpful. Support the show by submitting a rating or review to itunes or podchaser.com