Take the time to listen to this Fasttrack as maintaining a healthy IT Infrastructure keeps customers happy and reduced sick leave. So many organisations neglect their IT infrastructure while building a fantastic marketing appearance.
Once the customer needs help from that organisation, the employees are unable to assist as their own computer systems break down all the time. The database is incomplete or latency leads to callcenters being blocked up by lengthy conversations.
Understanding how to develop a sustainable information technology strategy helps improve the quality of service as well as profitability of the business. Today, companies are highly dependent on their computer technology. Their data warehouse, accounting systems, telephone systems and internal training platforms are hosted on their IT infrastructure. 
Moving them to the cloud (e.g., AWS, Azure, Google cloud) does not solve the inherent weaknesses of dislocated IT business strategies. Such faults can not be fixed with money. They require a top down and sideways approach. In order for that to actually deliver proper insights you need to gather insights from all levels of the organisation. Purely relying on data reports will only lead to a myoptic approach to a systemic crisis.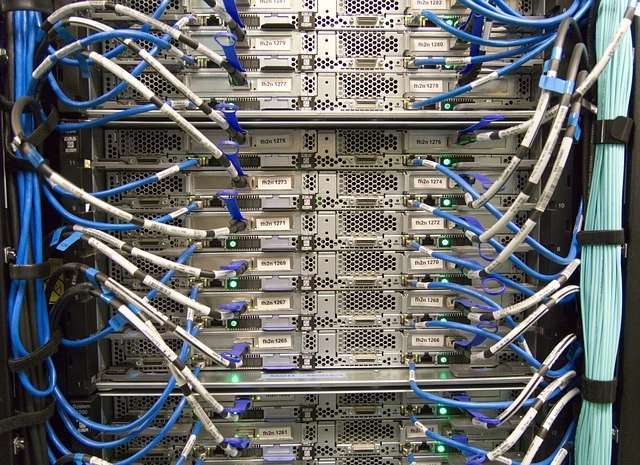 Suggesting podcast guests and topics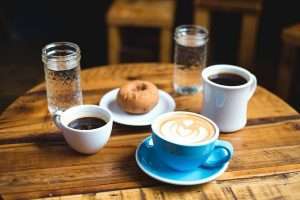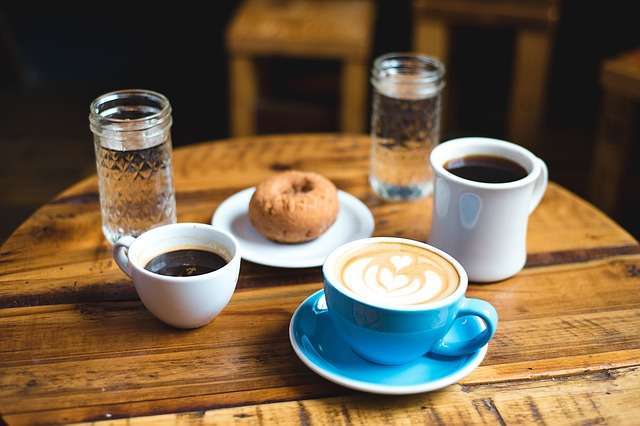 Do you know someone who might be a great guest for our podcast? Introdiuctions are much appreciated. Do you have ideas for future podcast episodes? You can suggest a podcast topic to us.
Explain why the guest or topic is a perfect fit to the show and why it will benefit our listeners world wide.
Subscripe to the Show and get a Free Bonus
Subscribe to our podcast news & get a content strategy guide free:
Please share this episode on social media if you found the content helpful. Support the show by submitting a rating or review to itunes or podchaser.com