In this episode Christian tells you about big traders and what happens in the market when retail travers place the wrong orders.
Todays topic is: Understand the key issues that a market maker or trading platform can have on your stock market investments
When private investors  (=retail traders) try to participate in the stock market they tend to gamble small amounts of money. The big banks, hedgefunds and professional traders notice when someone is placing orders in the range of $1,000-150,000. If multiple buyers ask for such amounts of stock or options they can easily stand out.
Unfortunately, small investors often only can buy stocks or option via their local bank, online trading services, neobrokers or mainstream brokers. Some of them offer access to their own online platform or app. They show you their version of the market.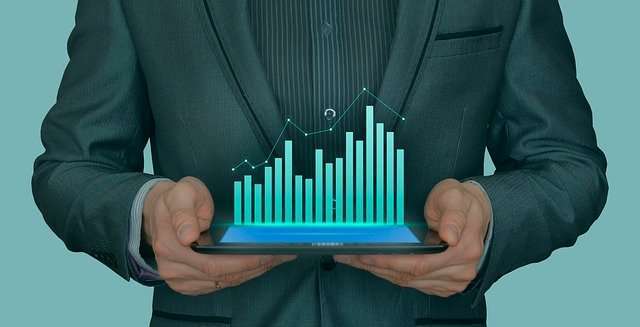 Some trading platforms are so flat that they need other brokers to access the market. This still leads to you having to place orders through a tunnel where at the end of the tunnel a market maker is taking a lot of money from you even if you are told you are not paying any commissions. Their spread and kickbacks are the hidden fees you are being made to pay.
Having access to different platforms allows you to see the real market prices and the "artificial market price".
Using such trading platforms as banks, market makers or neobrokers would usually be something I try to avoid. If you have different access gates you can integrate this into your risk management.
Professional Trading is not gambling. Only those who gamble their entire saving in the stock market are fools. They will be run over by the big guys that direct the market where they want it to go!
Want more content? follow me on Twitter @capbartsch
You will find more informative content on this podcast host website:
Support the show by submitting a review to podchaser.com