In episode 60 Christian Bartsch will explain, why it is so important get Sales Teams to celebrate a deal after collecting the payment. If a payment is not collected in full, the deal is just a worthless paper sale.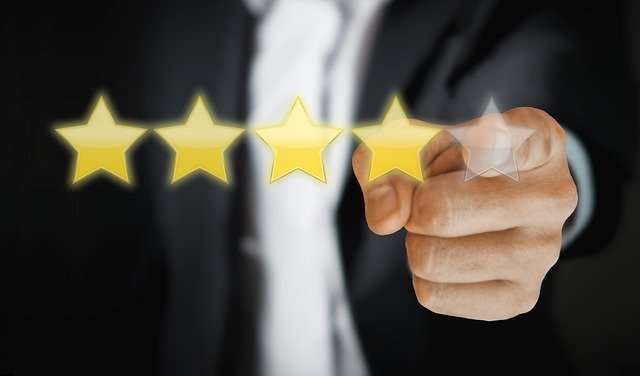 Motivate sales teams to follow up all the way
Is it acceptable to hold Sales Teams accountable
We need to get sales way ahead of the competition. That is not an easy task as we need to train and make sure the mindset of our team is highly positive.
Get an understand why you need to hold them accountable for performance
Find out what you can do to turn them into an effective sales team
Recognize what you can do to strengthen your long-term results as a business in the market place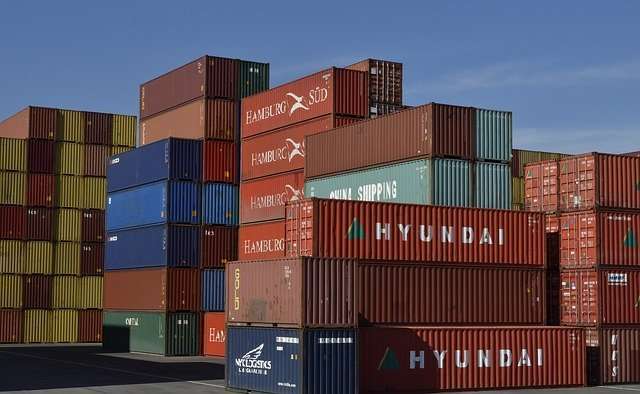 You want to your sales pipeline filled? Do not forget to ensure that paper sales will not stop your cash flow from coming into your business. 
Full warehouses lead to insolvency when sales people do not follow up clients who are late in paying their invoices.