Switzerland – the powerful brand? Understand how swiss companies benefit from a unique branding. 
They generate more sales abroad by maximising their value proposition as high quality brands. This leads to other brands wanting to do joint sales promotions.
How we can utilize Switzerland's powerful brand to generate more sales abroad
What is the outside perception of swiss brands
How can you align your business to benefit from larger national brands
Get your market entry by using these strategies based on a business case
Using national brands to grow your own market share abroad is a smart way to make use of branding by association. Many people associate particular brands, images and values with Switzerland.
Just think about all those names that come to your mind within 60 seconds: Nestle, Nespresso, Nescafe, Hublot, Swiss Army Knife, Toblerone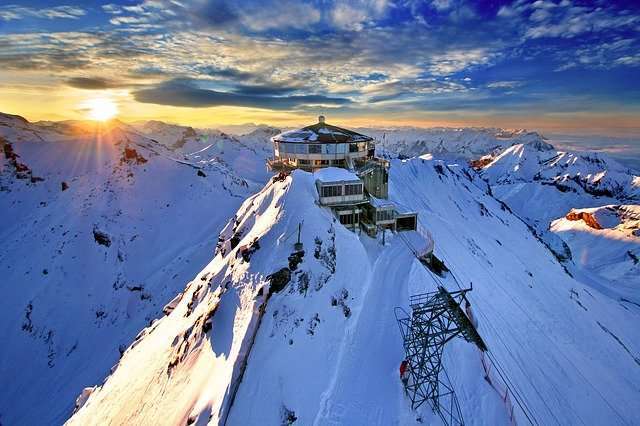 Suggesting podcast guests and topics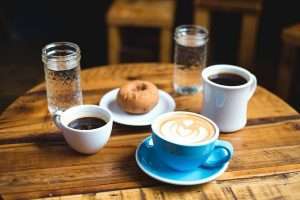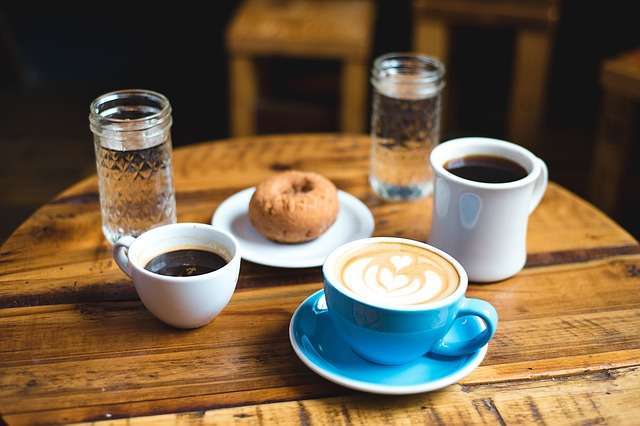 Do you know someone who might be a great guest for our podcast? Introdiuctions are much appreciated. Do you have ideas for future podcast episodes? You can suggest a podcast topic to us.
Explain why the guest or topic is a perfect fit to the show and why it will benefit our listeners world wide.