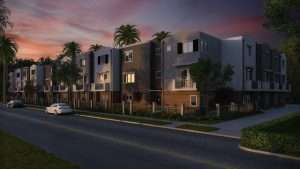 Listen to this episode #90 where Christian Bartsch discusses with Carl Allen (UK): 
1) What is the value of buying a business rather than starting one?
2) What criteria do you recommend people have when deciding what kind of business to buy?
3) How much of buying a small business is based on psychology vs. numbers
4) How do your side activities (e.g. Freemasonry, Burley FC, …) help you grow personally?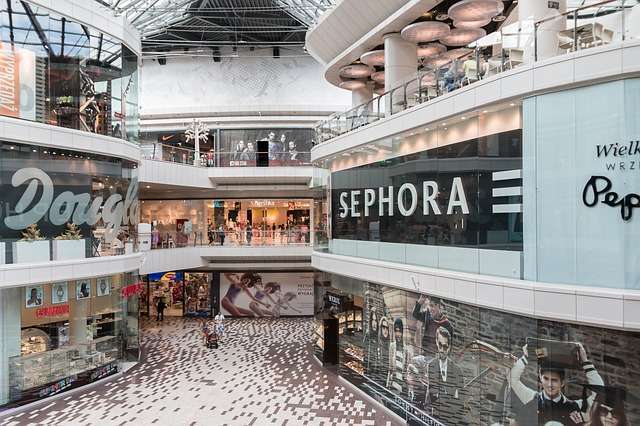 Buying a Business - Who is Carl Allen?
Carl Allen is a world-class entrepreneur, investor and corporate dealmaker who has worked on more than 330 transactions worth close to $48 billion.
In his nearly 30-year career, Carl has analyzed thousands of businesses big and small in 17 different countries across nearly every business sector, including technology, pharmaceuticals,
transport and logistics, engineering, manufacturing, aerospace, consumer goods and services, business services, retail, professional services, finance, packaging, and corporate clothing.
Visit: www.dealmakerwealthsociety.com
Rate, Share & Inspire Others to empower 20 milion people to become entrepreneurs
Make sure you subscribe to the podcast on iTunes , Stitcher, or Google Podcast, Spotify so you never miss an episode.
Don't forget to share your favorite episodes on social media! 
Also follow the show on Facebook or get the newest insights on twitter
Tweet me: @capbartsch
Listen to other episodes: https://new.prmediareach.com/en/category/podcasts/
Suggesting podcast guests and topics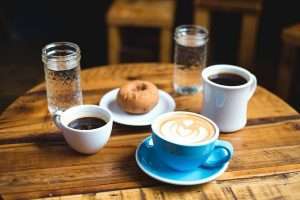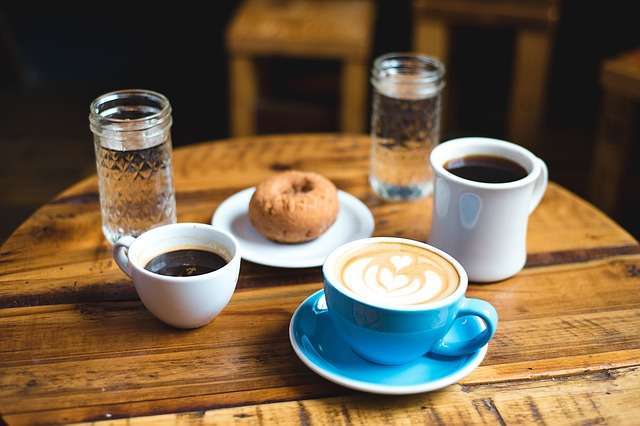 Do you know someone who might be a great guest for our podcast? Introdiuctions are much appreciated. Do you have ideas for future podcast episodes? You can suggest a podcast topic to us.
Explain why the guest or topic is a perfect fit to the show and why it will benefit our listeners world wide.