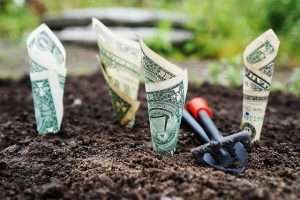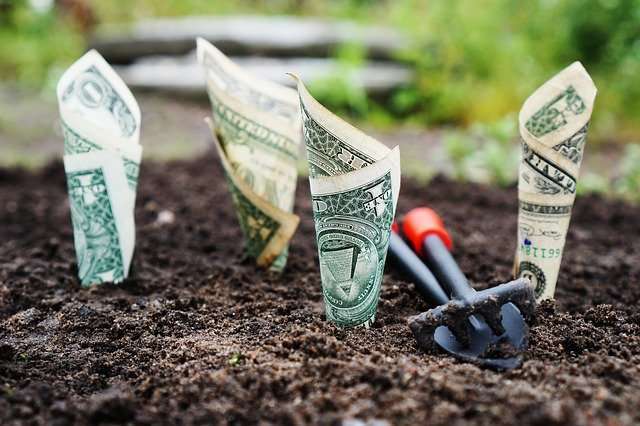 Topic: Don't Just Survive in This Environment, THRIVE
Questions discussed during this episode:
1) What does it mean to establish control over a client relationship, and what are the consequences for not doing so?
2) What are the biggest challenges financial advisors face when acquiring new clients?
3) What is multi-disciplinary networking and why is it important?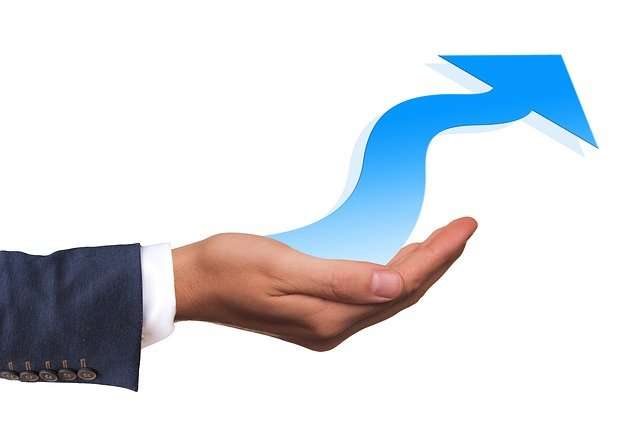 Thrive! Who is Carter Wilcoxson?
For close to two decades, Carter Wilcoxson has helped the top advisors in the US break their own production records. Plus, he works directly with consumers to gain the frontline perspective faced by advisors.
As a visionary leader, Carter Wilcoxson founded CSI Financial Group (www.csifg.com) to bring together advisors and consumers by providing mutually beneficial solutions.
The result of this was the creation of CSI's Advisor Partner Platform. This revolutionary approach features a comprehensive collection of field-tested strategies designed to have an incredible impact on customers and their client-centric experience, as well as for their Advisor Partner Network.
Rate, Share & Inspire Others to empower 20 milion people to become entrepreneurs
Make sure you subscribe to the podcast on iTunes , Stitcher, or Google Podcast, Spotify so you never miss an episode.
Don't forget to share your favorite episodes on social media! 
Also follow the show on Facebook or get the newest insights on twitter
Tweet me: @capbartsch
Listen to other episodes: https://new.prmediareach.com/en/category/podcasts/
Suggesting podcast guests and topics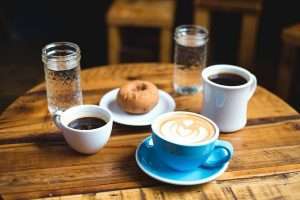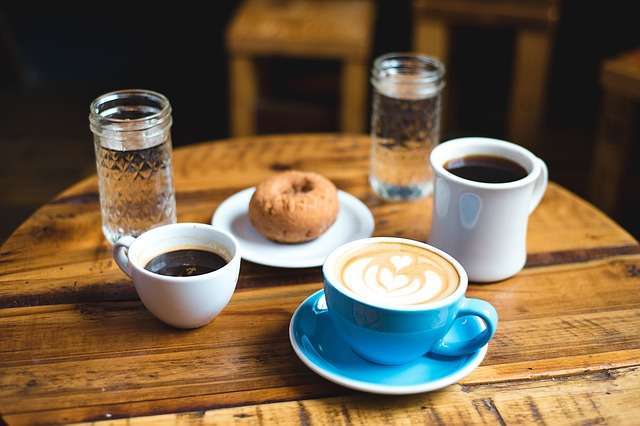 Do you know someone who might be a great guest for our podcast? Introdiuctions are much appreciated. Do you have ideas for future podcast episodes? You can suggest a podcast topic to us.
Explain why the guest or topic is a perfect fit to the show and why it will benefit our listeners world wide.