Interview with Sam Schutte: How Strategic Software Investments provide a competitive edge to companies?
1) How can custom software help companies create a competitive edge?
2) What are some best practices to creating high-performance software development team?
3) What makes your approach to agile software development so unique?
4) What is your entrepreneurial story that led you to where you are?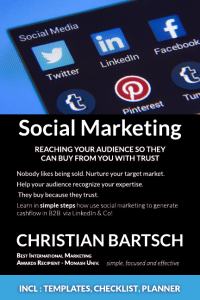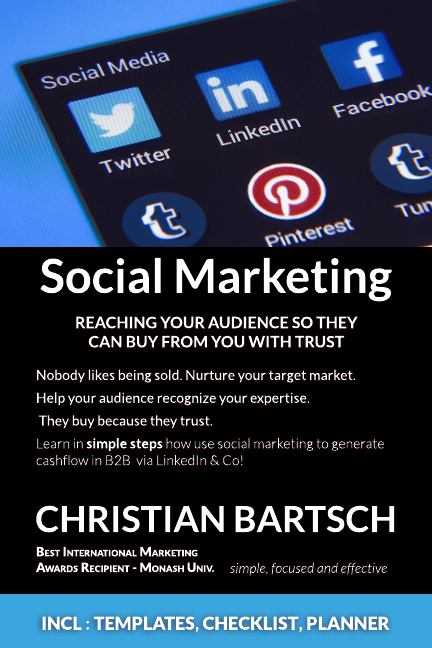 Who is Sam Schutte?
Sam is the founder and CEO of Unstoppable Software, Inc. (https://unstoppablesoftware.com), a custom software development company that helps clients build systems to automate workflow and implement digital transformation.
With his team of technologists at Unstoppable, Sam has led the creation of enterprise-grade software systems for major brands such as ThyssenKrupp, Sunstar, Beech Acres, CBRE, and more. Using his more than 20 years of experience building commercial software applications, Sam knows how to bring difficult projects to success, and has been doing so with Unstoppable since its founding in 2008.
As CEO, Sam has guided Unstoppable's focus on two main client verticals – healthcare and industrial manufacturing – which has led to unique insights on software usability and process improvement for users.
He also guided Unstoppable's unique approach to agile software development, called Value-Driven Development. Using these approaches, it is not uncommon for Unstoppable's customers to see ROI upwards of 800% on their custom
system investment.