Enjoy this Fasttrack edition focused on following main subject: How to build a community passionate about your products and vision?
Be in control of your customer base and nurture them. If you just rely on 3rd party social media platforms then you are exposing yourself to a longterm risk.
Subscripe to the Show and get Free Bonus
Subscribe to our podcast news & get a content strategy guide free: https://follow.prmediareach.com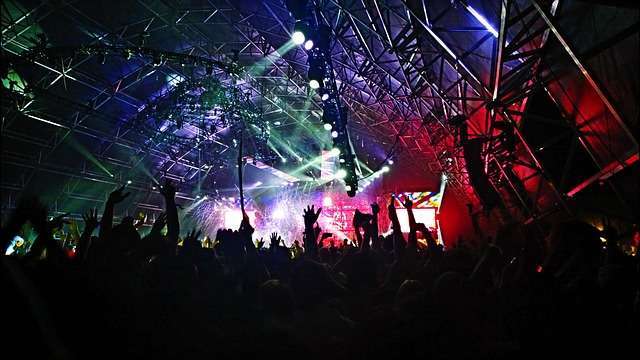 Suggesting podcast guests and topics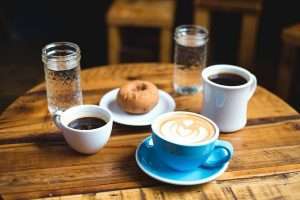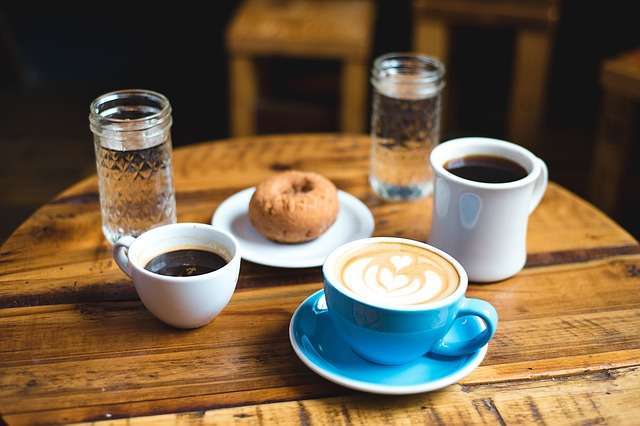 Do you know someone who might be a great guest for our podcast? Introdiuctions are much appreciated. Do you have ideas for future podcast episodes? You can suggest a podcast topic to us.
Explain why the guest or topic is a perfect fit to the show and why it will benefit our listeners world wide.