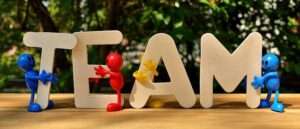 In this episode, Christian will disuss the need to attract talent as a startup. Is using Employeer branding a way to get passionate people via social media like LinkedIn or Reddit or Discord? In contrast to large corporations, startups can not offer excessive salaries, benefits and a long history of business continuity.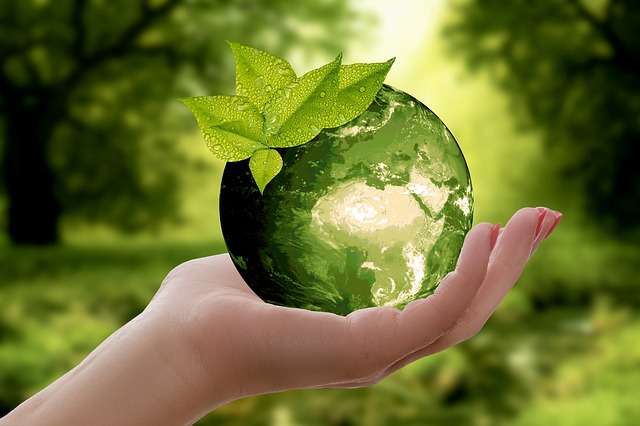 Startups need to understand the changed mindset of society and new employees
Depending on the culture of the region where the startup is getting its employees from, you will notice a different rate of recruiting and retention success. Some cultures are very risk averse, so that you have to look for a bit crazy people who do not fit the corporate hiring profile. You will realize that being a bit crazy is actually not that bad.
This is where diversity becomes you competitive advantage in relation to any kind of difference in regards to mainstream life styles. It is not always easy to work with crazy people but maybe you are not aware that you are crazy too. Otherwise why would you want a bunch of crazy people in your startup? The crazy people change the world. The fearful only maintain status quo in fear of change and risk.
This is why the value of training is so important. People want to deliver value but also want to receive value. As an example – employees learning about sustainable business can be a great value if they can do it in a virtual academy. They do not need to travel or spend time away from their loved ones.
GET THIS BOOK >>>
Get your step by step guide to successful social marketing with this book