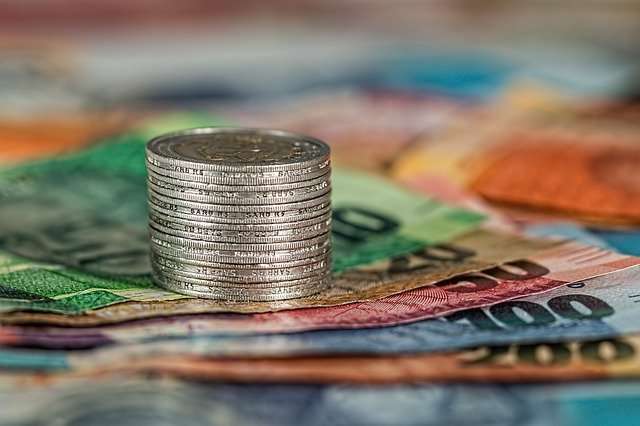 Listen to this podcast episode 228 where Christian discusses with Oz Konar: How business loan brokers can help startups get the needed seed funding.
Oz Konar is based in Pennsylvania: Oz is an entrepreneur who created the training program, Business Lending Blueprint. He is the author of two books and is regularly featured in publications such as Entrepreneur and The Huffington Post. Oz educates listeners on how to build better credit, and how to grow a six figure business as a business loan broker.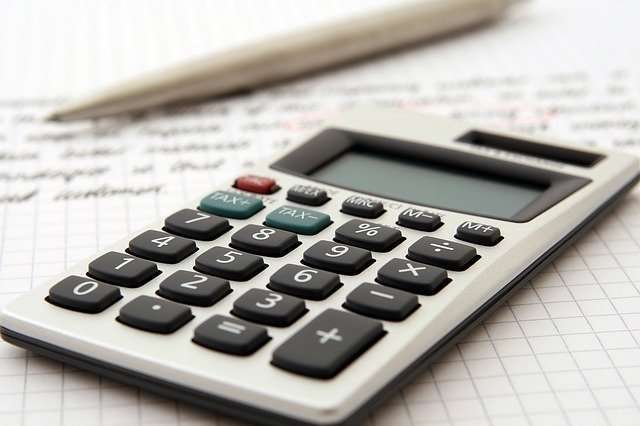 Are the questions you need answered in future podcast episodes? Tell us at https://meetchrisbartsch.com
If you have been thinking how to move your startup into more stable times, then consider reading more about what helpful guidance Christian Bartsch is providing.
Christian is passionate about technology driven business models and enjoys conversations with founders who are willing to put in the effort to build a sustainable business. That is why he is a board member of tech startups in multiple countries
He guides the entrepreneur along the the necessary steps. You need to know what to do when and how.
Furthermore, he advocates for more progressive universities that provide students up to date education. He has identified key trends that will influence the next 20 years of innovation. They significantly impact graduating students in their ability to build a career that has a real meaning and contributes to improving the world for the benefit of all creatures on the planet.
That is why he believes that we need more private universities with sustainable business models that actually deliver more than just a degree. They must be life changing so that the world also changes for the better. They provide problem solving knowledge, #confidence to bring about ideas and provide #mentorship based on life experiences.
Keywords of this episode: #funding #entrepreneurship #course #loan #useful #guide #startup #business #strategies #technology #pennsylvania #seedfunding