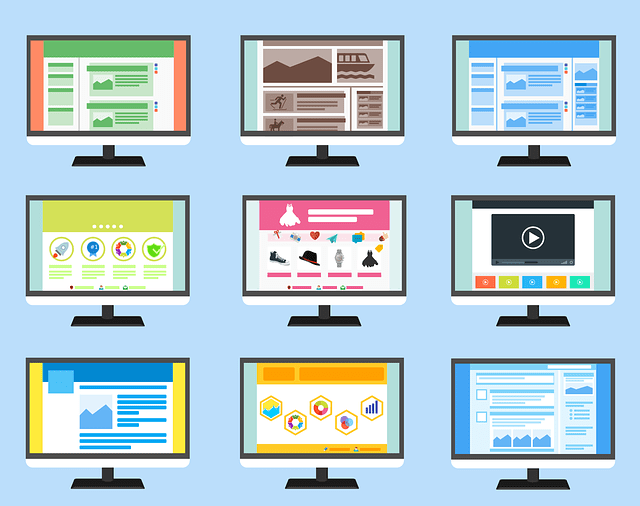 In this episode Christian Bartsch is discussing with Chris Mercer (Austin, Texas): How can
measurement marketing
help SaaS companies grow their subscriber base? Get free access to the introductory measurement course at
https://measurementmarketing.io/thegrowthzone
Are the questions you need answered in future podcast episodes?
Tell us at https://meetchrisbartsch.com If you have been thinking how to move your startup into more stable times, then consider reading more about what helpful guidance Christian Bartsch is providing. Christian is passionate about
technology driven business models
and enjoys conversations with founders who are willing to
put in the effort
to
build a sustainable business
. That is why he is a
board member of tech startups
in multiple countries He guides the entrepreneur along the the necessary steps. You need to
know what to do when and how
. Keywords of this episode: #Marketing #sales #entrepreneurship #course #howto #useful #guide #startup #business #strategies #technology #saas #nashville #texas #austin #b2b #siliconvalley
Check out this episode!