In this episode Christian discusses with Benjamin Shapiro (San Francisco):
How do businesses build a solid Brand Development in a disrupted industry?
Key insights of this episode will be:
1) How to build a constant flow of content?
2) Users are now constantly bombarding with requests for attention
3) Advertorial that delivers value to the right person at the right time wins
4) Companies need to understand the foundation of their marketing efforts
5) What are the pods for differentiation in a disruptive market?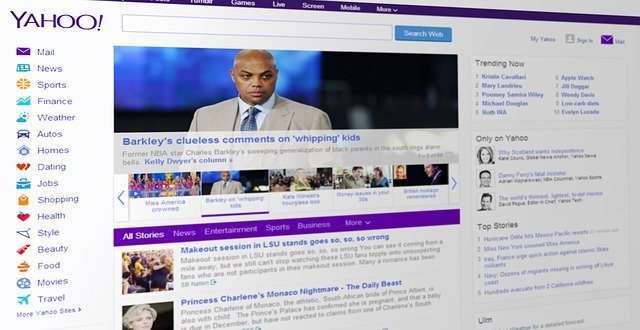 Who is Benjamin Shapiro?
He is an omnichannel marketer that specializes Brand Development and Growth Strategies. Benjamin is also the managing director of a network of boutique consultants that specialize in helping companies identify, reach and monetize their customers.
You can reach his site at: https://benjshap.com
or connect with him via LinkedIn:
https://www.linkedin.com/in/benjshap/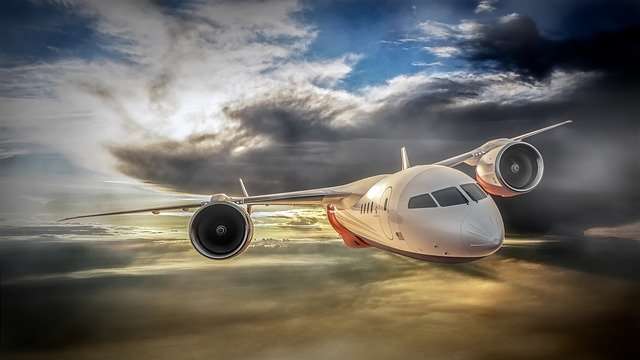 How you can suggest a podcast topic for the growth zone show?
Are you looking to increase your revenue by creating new products or service offers? To achieve true market innovation you need to design your entire value to market strategy in alignment with the requirements of the P9 concept. This allows SMEs and corporates to grow their market share where competition is not in sight.
If you are a business leader with $10m+ Revenue and want to know more about how Christian advises business leaders on market innovation, then contact him here: meetchrisbartsch.com