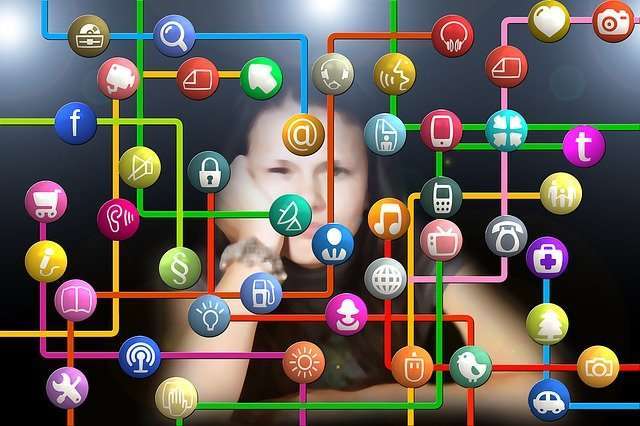 Who is Ishu Singh?
Ishu has been an entrepreneur for the last 16 years. During his corporate career he built management systems and managed multi million dollar development budgets.
His project, Innstal has been featured in Inc. magazine, Global TV Morning Show, Yourstory, iheart radio, and other media. He learned the depths of the no-code app platforms and developed Scabus to help the small businesses during COVID.
Ishu is also the host of the podcast "Starting to know". There you explore and learn about the unmeasurable depths of the business world as we are always starting to know something new about the business world.
Subscribe to the Telegram Channel
Don't miss more content by subscribing to our telegram channel: https://t.me/thegrowthzone
PS…
Support the show by submitting a review to podchaser.com
Download a free copy of this business magazine:
https://ejournal.businessboostertoday.com/BBT-INT-2020-01.pdf