In this podcast episode, Christian Bartsch is discussing with Mark Colgan (B2B SaaS Growth marketer): How to get your first profitable clients for your brand new SaaS product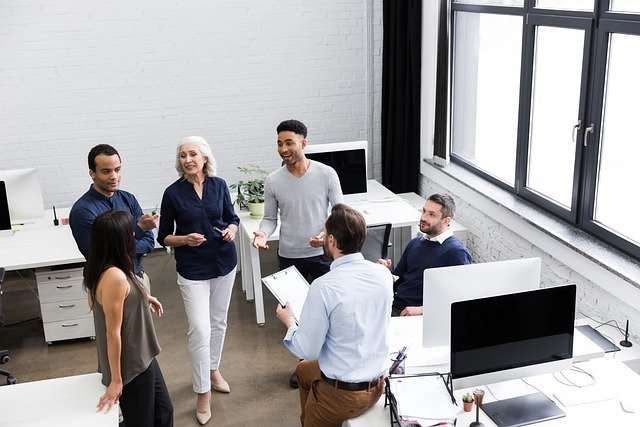 Are the questions you need answered in future podcast episodes? Tell us at https://meetchrisbartsch.com
If you have been thinking how to move your startup into more stable times, then consider reading more about what helpful guidance Christian Bartsch is providing. He is on the board of a VC and holds multiple positions as member of the advisory/supervisory board.
Christian is passionate about technology driven business models and enjoys conversations with founders who are willing to put in the effort to build a sustainable business.
He guides the entrepreneur along the the necessary steps. You need to know what to do when and how. You are not supposed to burn investors money. Christian does not like you to waste money on stuff that is not relevant or helpful.
Keywords of this episode: #Marketing #sales #entrepreneurship #management #howto #useful #guide #startup #business #venturecapital #branding #technology #saas #lisabon #stockholm #london #b2b