Take the time to listen to this podcast episode where Christian discusses with Fernando Clemente (florida) about marketing strategies that increase the value of a business: How to scale a startup that will make corporates want to be part of the founder's journey.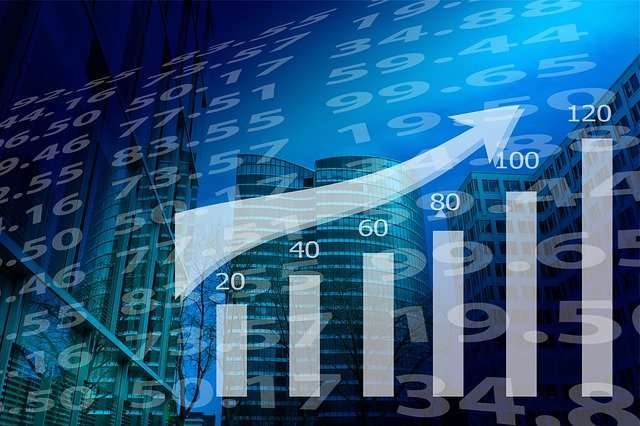 Who is Fernando Clemente?
He started Mule in 2018 after he worked in several different industries and realized how much potential there was to educate businesses on different marketing strategies and help them grow. Fernando is one of the most motivated and hardworking people I have EVER met!
He believes so darn much about Mule that besides putting food on the table for himself, the rest of the money he makes goes back into making this business thrive!
You can reach his company at:
or connect with Fernando via LinkedIn: https://www.linkedin.com/in/fernando-clemente23/
Are the questions you need answered in future episodes? Suggest topics for future podcast episodes:
How you can suggest a podcast topic for the growth zone show?
Are you looking to achieve true market innovation? If you are a tech founder you will have realized that developing a perfect market is a long journey.
A product idea alone does not make a valuable investment. Investors expect to see a proof or concept and market fit. A new product that tackles an untouched market segment needs time to build a revenue growth curve.
"Know what to do – when and how. The why will lead you to your destination", Christian Bartsch.
According to Christian, that companies are most successful when they understand why and how to implement a strategy. To be consistent you must know the "where" of your organisational journey.
Christian is passionate about technology driven business models and enjoys conversations with company leaders who are willing to put in the effort to build a sustainable business driven by an effective purpose. That is why he is a board member of tech companies and advises corporate leaders in multiple countries.
He guides the CEOs along the the necessary steps. You need to know what to do when and how.