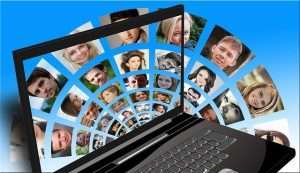 Listen to this podcast episode where Christian talks to Joris Bryon (Valencia): How you can use conversion optimization to scale consumer brands in a time where retail is changing its flow.
You can get Joris book at amazon or here: https://dexter.agency/free-book
#branding #consumerbrand #virgintrains #thenetherlands #mediamarkt #Valencia #ecommerce #handbag #flyingschool #Belgium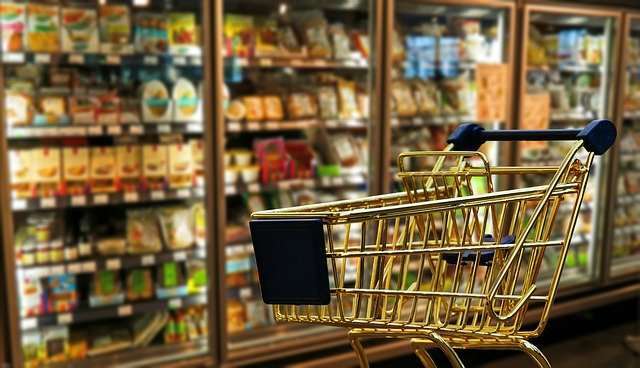 Combing branding and conversion optimization
Are the questions you need answered in future podcast episodes? Tell us at https://meetchrisbartsch.com
Get more helpful content on how to achieve true market innovation so that you gain that essential competitive advantage in a rapidly changing market place.
"Know what to do – when and how. The why will lead you to your destination", Christian Bartsch.
Provide your enterprise the necessary purpose and positive impact the world is expecting of corporates and SMEs. Being effective in your strategic leadership drives product and service innovation beyond average expectations. Your marketing sales and client retention will help increase your revenue and profitability.
Todays' customers and employees are very aware of filtering out market participants that do not help improve our planet.
Christian has seen that SMEs and realigned corporates are most successful when they understand why and how to implement a strategy. To be consistent you must know the "where" of your organisational journey.
Christian is passionate about technology driven business models and enjoys conversations with company leaders who are willing to put in the effort to build a sustainable business driven by an effective purpose. That is why he is a board member of tech companies and advises corporate leaders in multiple countries.
He guides the CEOs along the the necessary steps. You need to know what to do when and how.
Furthermore, he advocates for more progressive universities that provide students up to date education. He has identified key trends that will influence the next 20 years of innovation. They significantly impact graduating students in their ability to build a career that has a real meaning and contributes to improving the world for the benefit of all creatures on the planet.
That is why he believes that we need more private universities with sustainable business models that actually deliver more than just a degree. They must be life changing so that the world also changes for the better. They provide problem solving knowledge, #confidence to bring about ideas and provide #mentorship based on life experiences.