Episode 154: Listen to my conversation with JJ Caffey from San Fransciso about the new situation many workers find themselves as working from home has become a longterm reality.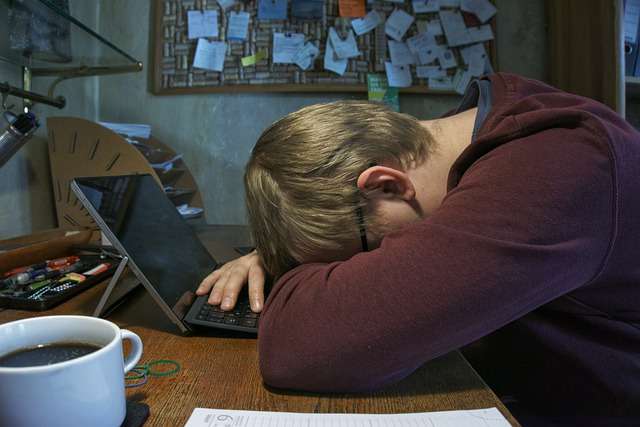 Who is JJ Caffey?
JJ Caffey is an entrepreneur specializing in the future of work. As Founder & CEO of Order In, a private membership club for the leaders of remote work, JJ is building a better workday by researching, studying and developing the future of the office and work trends.
Why you need to listen to this episode:
Now more than ever employees are working from home due to COVID-19.
People are experiencing remote work for the first time and wondering will there be an office to go back to?
JJ offers listeners a better understanding of this new role as a remote worker and its effects. Listeners will better understand the relationship between physical space & productivity , building unity & culture among your team when you work remotely and isolation and lack of structure.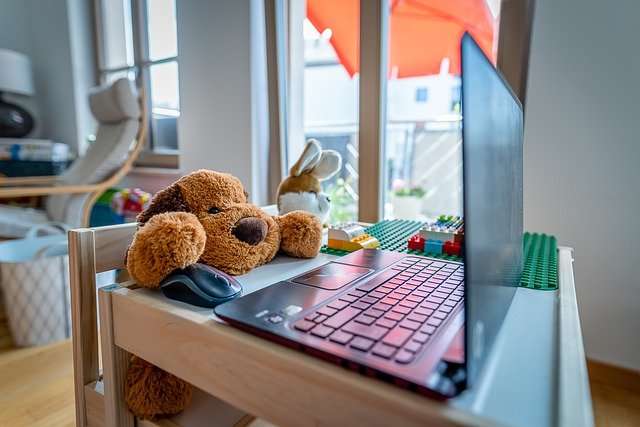 Subscripe to the Show and get Free Bonus
Subscribe to our podcast news & get a content strategy guide free: https://follow.prmediareach.com
Please share this episode on social media if you found the content helpful. Support the show by submitting a rating or review to itunes or podchaser.com
If you would like to get more insights on how to build a better marketing strategy for your 6-9 figure business then visit us at www.prmediareach.com
Download a free copy of this business magazine
Get your FREE Copy of BBT Magazine:
https://ejournal.businessboostertoday.com/BBT-INT-2020-01.pdf
Subscribe to the Telegram Channel:
Don't miss more content by subscribing to our telegram channel: https://t.me/thegrowthzone