Online shopping happens today in such dominant markets. 70% of product searches happen in Amazon instead of Google. Being aware of this unexpected consumer behaviour makes it possible to focus your resources on the right strategy and platform. Many Retailers suffer from empty shops and extreme change of buyer habits.
How can retailers change the game for their advantage?
As a major retailer you might have suffered from many weeks and months of having to close your shop doors permanently. Many retail chains experiences such profound cashflow declines that they had to either reduce the number of physical stores or even default on their contracts.
This painful experience of being in the press for a very bad reason is not good for investor and consumer confidence. People want to buy from retailers where they feel, they have an exit should the purchase product be faulty. Just look at people buying new computers, TV Screens or even a new kitchen. If you have some significant reasons to demand a refund, you will be unsuccessful should that retailer have gone bankrupt. This is when you need to engage in a proactive marketing!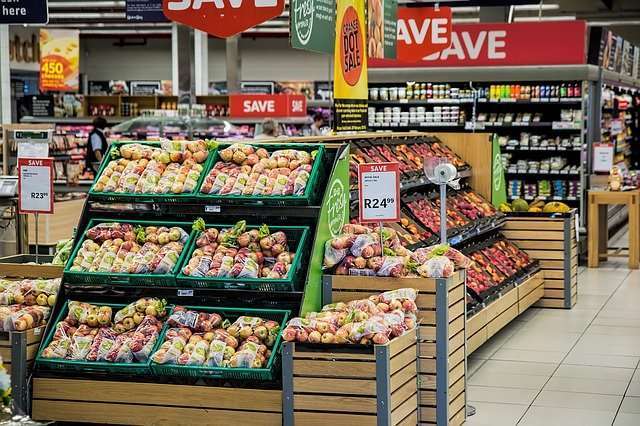 Focus on your retail strengths using the best of bread growth strategy
Retailers need to gain back that confidence in their ability to reinvent your business. You might definately have to commit to some painful cuts. The once favoured regional dominance by having many physical retail sites is a part of your past. Here you can concentrate your retail strengths into a set of limited but best of bread places.
Having worked in a supermarket during my school time, I experienced how dominant chains fail due to lacking the willingness to innovate. These stores were unwilling to accept what I had suggested. Today many retailers use exactly those small elements that improve buyer experience and increase the productivity of each retail store.
There are many more opportunities for retailers to recapture lost ground. You can no longer continue doing things the way it was accepted in the 60ties. Consumers are no longer willing to compensate for the incompetence of retail management. These failed leadership strategies are the core reason why online shopping businesses were actually able to convince even the most unwilling buyer to switch.
Restructure your physical infrastructure to beat the unbeatable online store
Restructure your physical infrastructure. Turn into a courageous retail leader! Turn your assets into a weapon against your most dominant competitor in the online shopping world. You will be astonished how your most engaged and commited workers will fight together with you to recapture lost ground. If you are not able to capture the passion of your workforce then you might have already betrayed their trust. Be the leader you ought to be. Lead from the front!
Get everybody together and redesign all units. Do this with the right strategy. Remember: You are now a startup because you are entering a new market in a new world. Old games and cheating will not help you.
Your objective is to grow market share in the online retail. You need to be faster than you would be. You must feel the extreme pulse in your body, mind and soul. You want to win! Get everybody on the same page! Win as a team!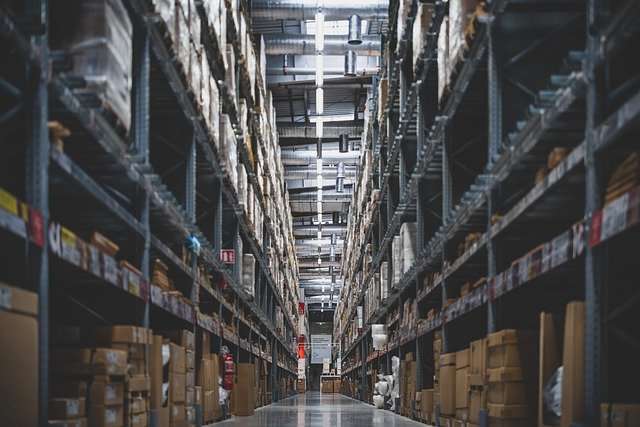 Speed and flexibility decides on your ability to win
To often, i see leaders in retail and other industries wasting time. Their mindset is still in the time where you had time to send a printed letter. You have to decide with in 4 hours today. That is for major decisions!
Of course you need to gather information that will help you put your bet on the right decision. This might sound strange to you, but in todays volatile world, you are unable to take decisions and know it will work out 100% the way you want it. The trend of decision making shows that you are in a constant marathon to adjust your journey by evaluating your progress and realigning your direction.
If you like flying planes, like i do, then you very well aware that magnetic north has a deviation from the north on the map. You keep adjusting your direction for side winds and other obstacles. Pilots need to be well trained and exercised as in an emergency they need to quickly follow the  recommendations in the checklists and take a decision how to apply this in the current adverse situation. Become the pilot your retail chain!
Weak logistical commitments leads to draining customer range
Too often retailers think it is enough to start packaging items in their warehouse or in retail stores in order to ship them to consumers who ordered items online. The customers dislike the fact that from the date of ordering to receiving the item it often takes 5 to 20 days. You might think that is ok, but you already lost.
Amazon manages to ship most items within 4 hours. In big cities items arrive within 24 hours of purchase. At the latest, it arrives next day in the evening hours. Some larger items like furniture or TV sets might need 2-4 days. Shoe shops need up to 7 days while Amazon delivers the exact same item within 24-48 hours in perfect condition.
Successful retailers redesign their entire logistical software and infrastructure. They set up equipment that massively speeds up packaging. Even the picking of items from shelves can happen very fast. If you still are convinced you can win by working on outdated concepts then wait for the day you go out of business.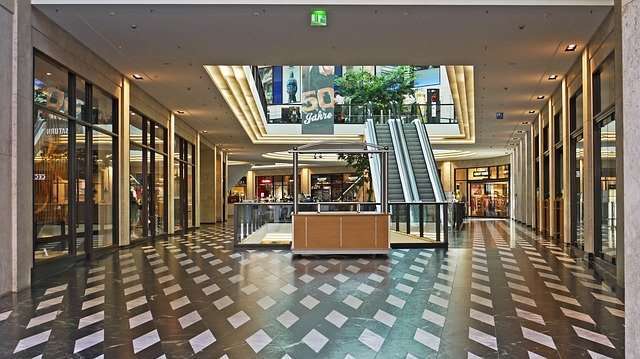 Be a significant market leader
Most retail brands have currently great publicity. Everybody reads about them not paying their rent or even treating staff badly. How do you expect staff to be highly motivated if your lead your enterprise in such a way? Your clients definately see this. even in times where even 30 year olds do not read printed newpapers, they do read online news sites or use google news app. They know what you are doing and dislike it.
Buyer's emotional state is currently not the best. They are commited to avoiding retailers they dislike. That is why you need to be smart and clean up your organisation. Rebuild your image as a retailer a mission driven consumer is willing to support instead of relying on the convenience of Amazon's one click store.
As a business leader you are the captain. Never leave a man or woman behind. You need everybody pulling on the ropes. Ranks and entitlements no longer count. To be a leader you must embrace change and willing to be like a spead boat.
Consider using strategies and unknown methodologies
As you will have recognized, it is time to make a decision. Even if your business is not in retail you will have situations where you are not absolutely sure if an anticipated step will lead you to success or painful disgrace. Reduce the pressure on your state of mind. As Sun Tzu said over 3000 year ago: Be there where the competition is not expecting you. Use your strengths where you can win at the lost cost of resources.