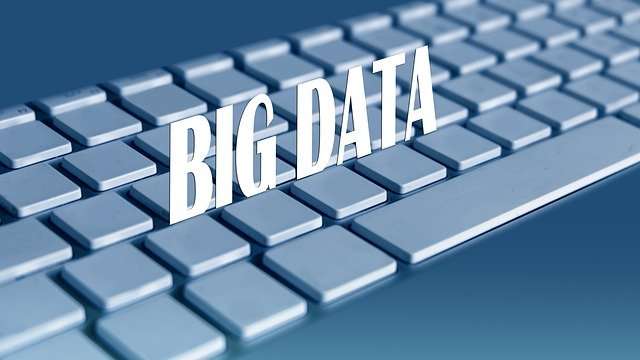 How to use market research in b2b to be laser focused on solving the relevant problems of their niche market.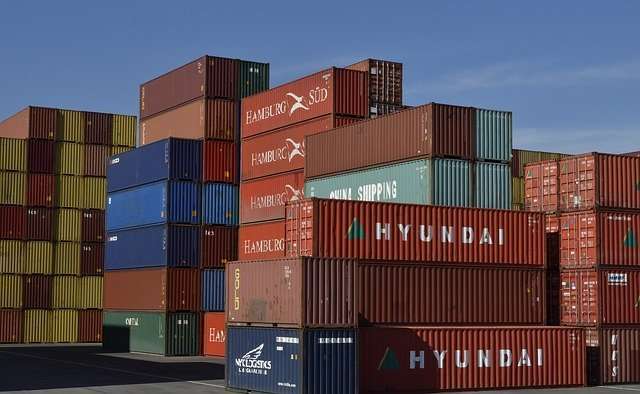 In this podcast Episode Christian Bartsch is discussing with David Ledgerwood: How to scale your B2B niche products when addressing medium to large companies?
You need standardize and not customize every thing in your business. Why? You can not scale your business when you are customizing everything.