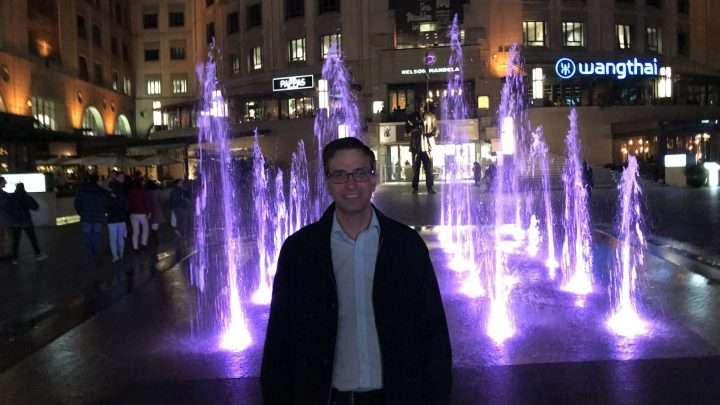 Get insights on the strategies to diversify your income by listening to this set of podcast episodes.
Today's topic: How to increase your personal and business wealth using the stock market
People are gambling their savings and retirement piggy banks just in the hope to become billionaires. They follow blindly agitators and let themselves become human bots.