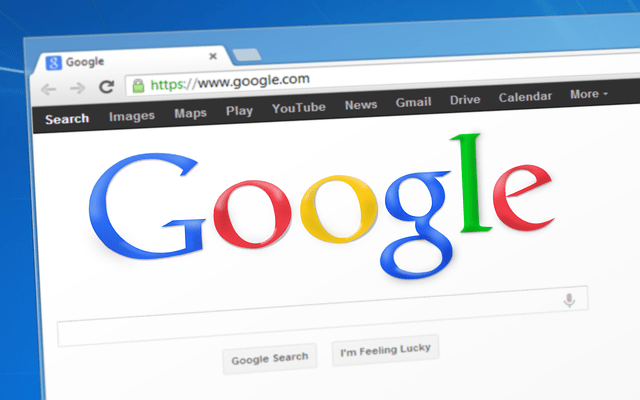 (148) How do you evaluate which backlinks are good link relevance.
Learn how to evaluate which backlinks have a good link relevance. The current algorithms of google look at the content of the seed websites and that of the site who is getting traffic passed on through that link.
Google matches the words on the seed subpage and the page of the other website where visitors are being taken too. If both sites have no obvious matching then that would be like linking a page about boats and a page on mountain climbing. That would make the engine believe this is not a highly relevant connection between both sites.