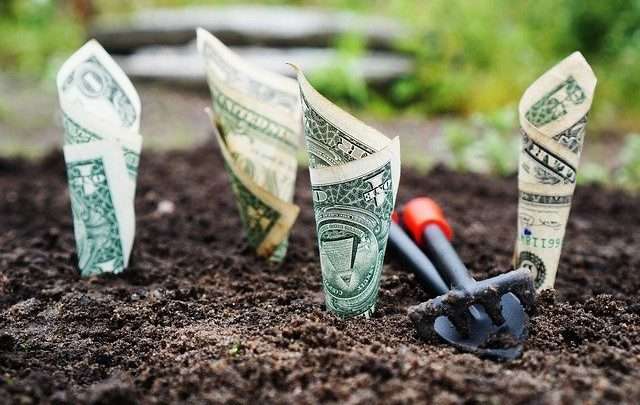 Listen to this podcast as Christian Bartsch discusses with Asa Hochhauser:
How tech startups rapidly grow their B2B sales?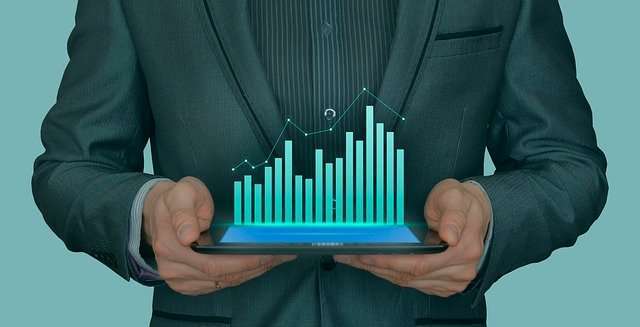 Increase your revenue with the help of this podcast episode 215: Generating the second sale is easier if your CRM tells you what your client wants to hear
Social media is exploding with ads. Many companies have abandoned traditional ads space such as magazines and newspapers. Even television is no longer a good platform to advertise on. People under 50 tend to watch movies on platforms like Netflix, amazon prime video or YouTube. Even Facebook has lots of entertaining videoclips. If you enjoy amateur video clips, then you will be chilling off watching Tik Tok.