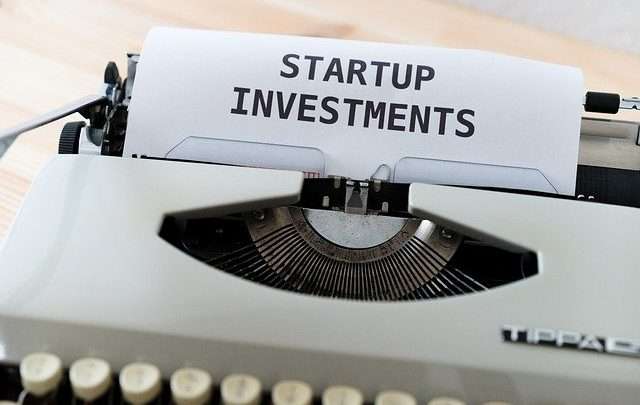 1) Why diversifying both by gender and race in VC's and Angel Investors makes good economic sense?
2) Why investors are looking to invest into more diverse founding teams?
3) Why people of both gender and people of color make a winning difference in startups?
Marjorie Radlo-Zandi is a Angel Investor and board member of several tech companies. She is based in the Boston area.