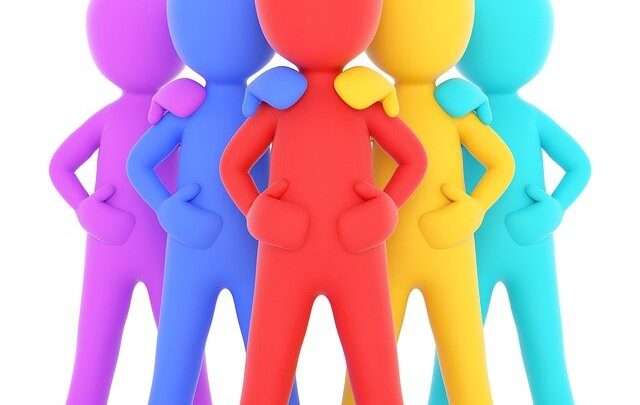 Employeer branding helps startups attract talent. Is using Employeer branding a way to get passionate people?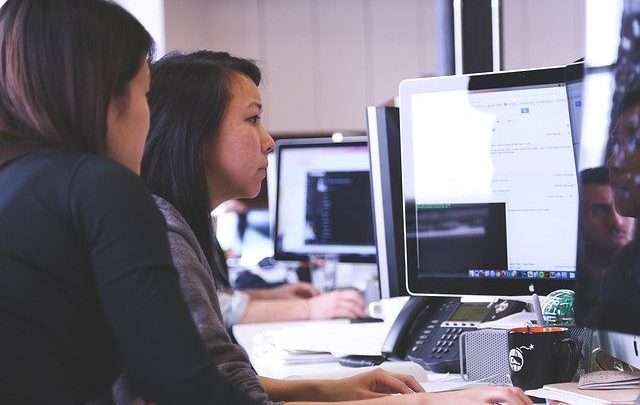 Listen to todays conversation with Andrew Bartlow on: How can a startup attract talented engineers and get HR to help scaling the tech startups
Background thought:
How can a startup attract highly talented people with the right attitude? A big brand like BMW or Nike or google or even Tesla can easily get lots of people to apply for jobs or apprenticeships. they have 1000X to choose from.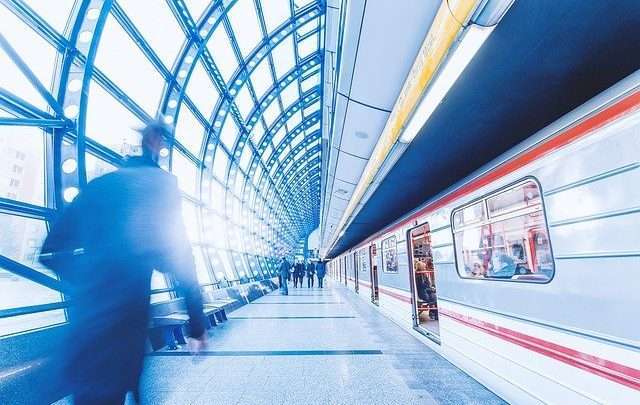 Gain a competitve advantage by listening to this episode with Dan Morris (USA/UK): 5 ways to make hiring good salespeople easier, to fuel your startup growth