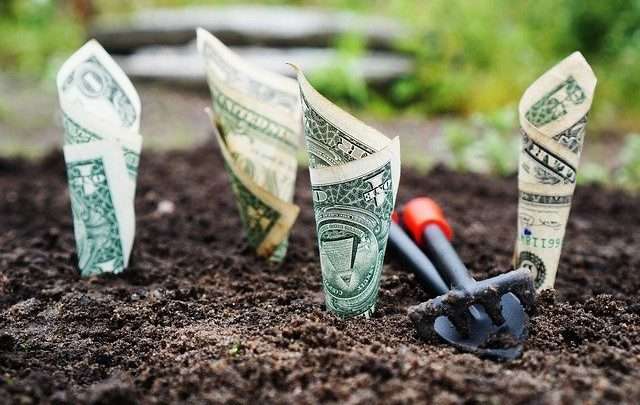 Listen to this podcast as Christian Bartsch discusses with Asa Hochhauser:
How tech startups rapidly grow their B2B sales?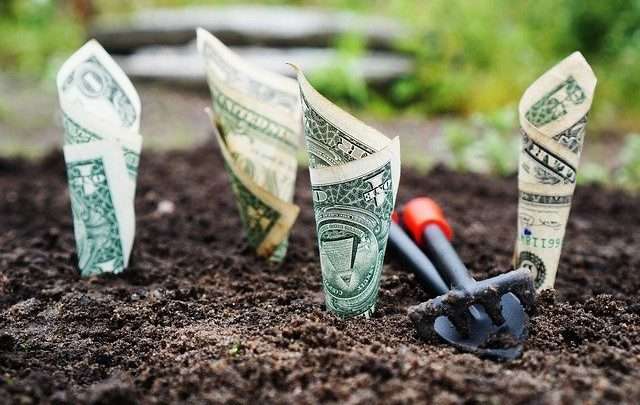 Topic: Creating Impact with Technology
These are the questions answered during our conversation:
1) Why is digital experience over digital presence more important than ever before?
2) What's missing from STEAM fields and STEAM education?
3) What should business owners look for as they're consider new technology?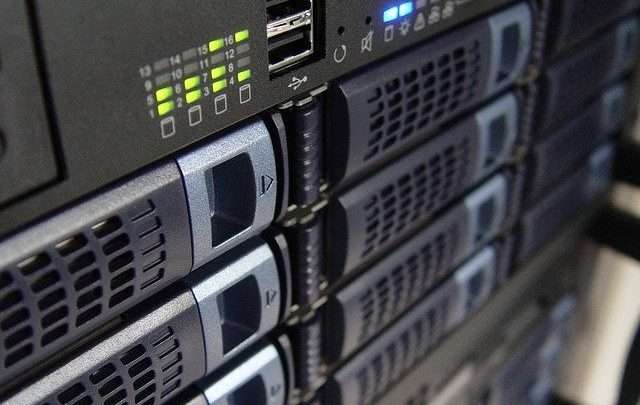 If you do not backup your personal and company data on a regular schedule you are exposing yourself to a risk. This can cause a lot of problems with your tax, accounting and even sales.