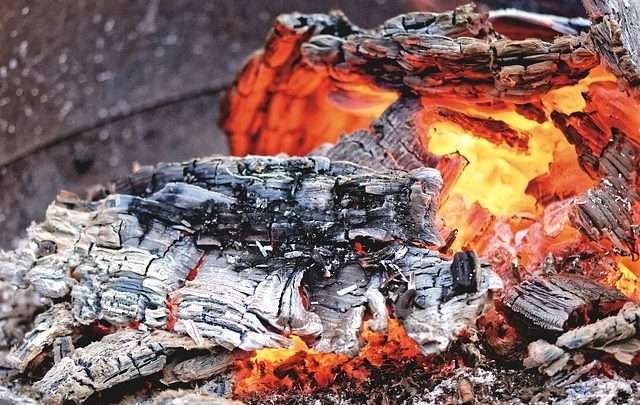 Enjoy this Interview with Tony Guarnaccia: For many businesses, resources of time, effort, and money are tight right now …
1) What can a business do to grow if this is their reality?
2) What are some of the red flags that can signal that a business is in trouble?
3) What are a few of the small changes that any business can make right now to improve its cash flow?
4) What is the one thing that small businesses should be doing during this crisis that they aren't?