Christian has created and collected a free set of worksheet templates for Social Selling and Marketing. They help you achieve your goals. You need to stay focused and consistent.
Templates alone will not help you, if you do not know how to use them. Buy the recent edition of the social marketing book written by Christian Bartsch, so that you can make proper use of these templates.
This section will list the different templates needed for any marketing activity:
Templates for planing your content
Here you will get to download the templates you need to design and schedule content. In order to be consitent, you need to work ahead. If you have to take a break then you can bridge the gap.
Content Scheduler Template
Templates for building relevant content
These templates would help with creating relevant content. If the content does not match your target audience, you are far off target. You will run out of fuel before you realize it.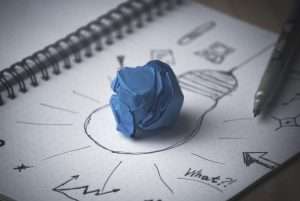 Templates for nurturing Prospects
This section will list the different templates needed for nurturing new contacts and potential buyers.
Templates for writing messages
When you want to respond to a lead or potential buyer you need to be professional. Stop acting like some hard selling pitcher, that doesn't know who he or she is talking to. Real business is planed and adhoc but never brainless.
First contact message Template
Replying template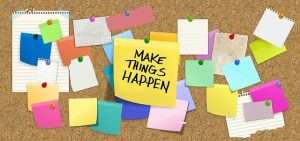 This section focuses on any kind of meeting – face to face / video or audio calls. Even a casual chat at a bar can make or break your deal.
Templates for Scheduling an appointment
Here you will get to download the templates you need to schedule calls in a way that you reduce the risk of no-shows.
Templates for Preparing a Call
Use these PDF templates for any business related call. Some documents are geered at sales calls where you need to get a decision of some sort.
Templates for Preparing a Meeting
Here you can download the templates needed for a face to face meeting. Never forget again to have everything you need with you.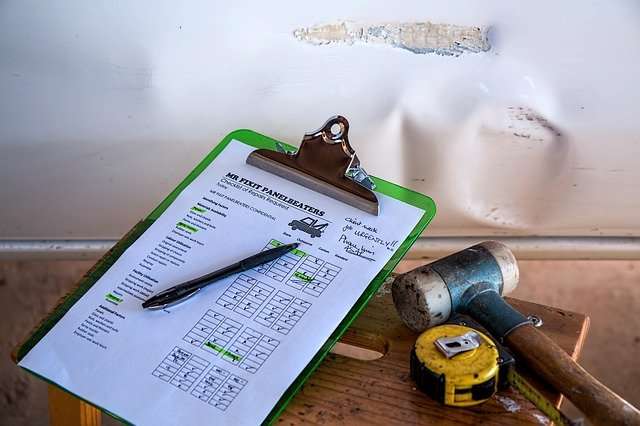 Why should you use Checklists in Business?
Pilots use checklists every time they make a significant move (engine start, takoff, landing, emergency) before, during and after a flight. As Christian loves flying he also is convinced that a checklist is a vital tool in business. You do not need to get obsessed about it, but use it as a friendly reminder, so you do not make a fool of yourself.