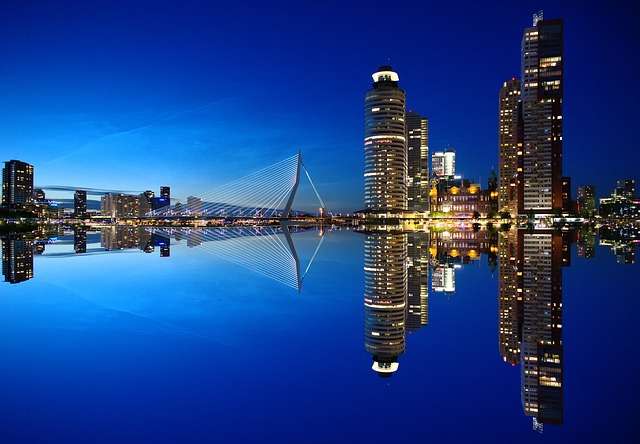 Christian discusses with Shawn Thomas (Nashville, Tenesse) on following topic:
Where is the value in mentoring for bootstrapped startups?
The key reasons young entrepreneurs are failing:
1) feasibility study not done
2) market fit not clearly identified
3) lack of sales knowledge
4) no business experience
5) lack of situational awareness
6) lack of access to other people's business experience

Entrepreneurs who have a lack of experience and funds benefit from a mentoring community as it allows them to access knowledge and advice at an affordable cost.
That is why you need to make sure that when choosing a mentor you ar talking to someone who really has business experience other than selling mentorship / coaching services.
You can get in touch with Shawn Thomas at: https://www.acceleratorsorg.com/
Are the questions you need answered in future episodes? Suggest topics for future podcast episodes
Are you looking to increase your revenue by creating new products or service offers? To achieve true market innovation you need to design your entire value to market strategy in alignment with the requirements of the P9 concept. This allows SMEs and corporates to grow their market share where competition is not in sight.
If you are a business leader with $10m+ Revenue and want to know more about how Christian advises business leaders on market innovation, then contact him here: meetchrisbartsch.com