Christian Bartsch holds several Board Membership positions in a variety of European and North American  countries. His expertise helps leaders gain answers to challenges they can not get solved internally at once. Christian doesn't fix the problems of the organisation. He empowers leaders to solve these challenges by providing a unique kind of advice.
Christian, the Board Member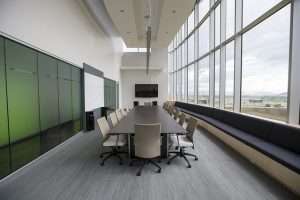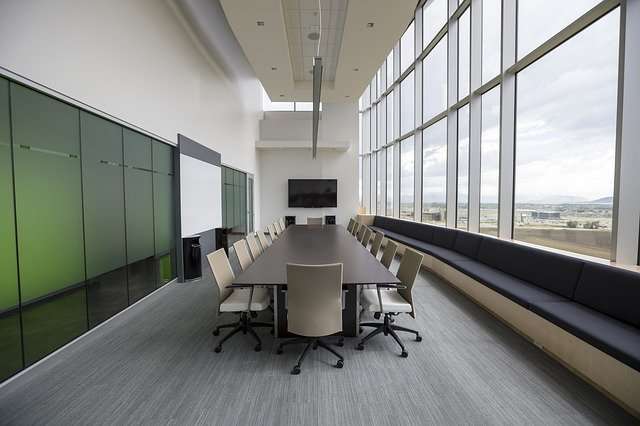 Christian adds value to a variety of organisations in Europe and North America by being a member of the advisory board or management board.
Sometimes as a non-executive director, an advisor or even as representative of the investor.
1. Non Executive Board Member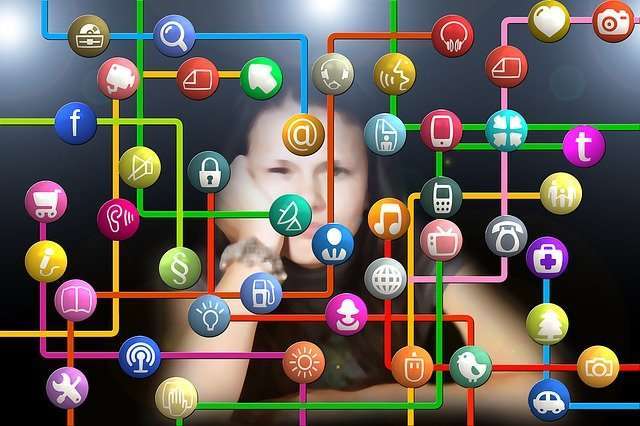 A non-executive director hold a special position as he/she represents the investor on the board of directors. This kind of director doesn't make management decisions or sign contracts. 
The core objective is to protect the interests of the investor (e.g. Venture Capital firm or a fund) or significant shareholder (e.g. a bank). The non-executive director can hold the management team accountable on behalf of the investor.
2. President of the Management Board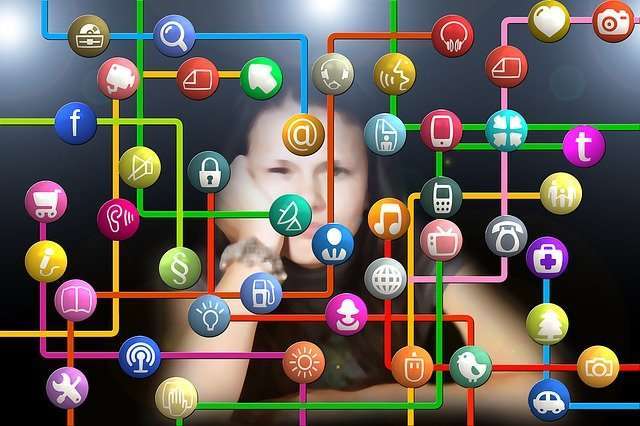 Some investors, holding and business owners desire a more active role of a leadership advisor by appointing him as the president of the management board. Here he guides the CEO or founder in a more direct way.
Some jurisdictions expect a president to sign off a variety of documents to confirm that the leadership has made a representation of tax related aspects with reasonable care.