Find out who Christian has met around the world
Let me introduce some of the celebrities i have met in the past.
Before i do that, let me tell you about the big band master I met when i was at the age of 2. When i was travelling with my parents, i got thirsty and went on the look out for a refreshment. So spotted something. So me being a curious todler … I went over to James Last. He was sitting near us at the airport. His glas stood on the table next to him. Soon I got hold of it and drank it all. After that first celebrity experience I slept well for 2 days.
Later on in life i got know many more interesting people from all walks of life (entrepreneurs, generals, spies, ministers, party chairmen, speakers, mentors and some of the most wonderful people in my life).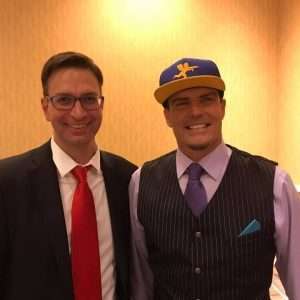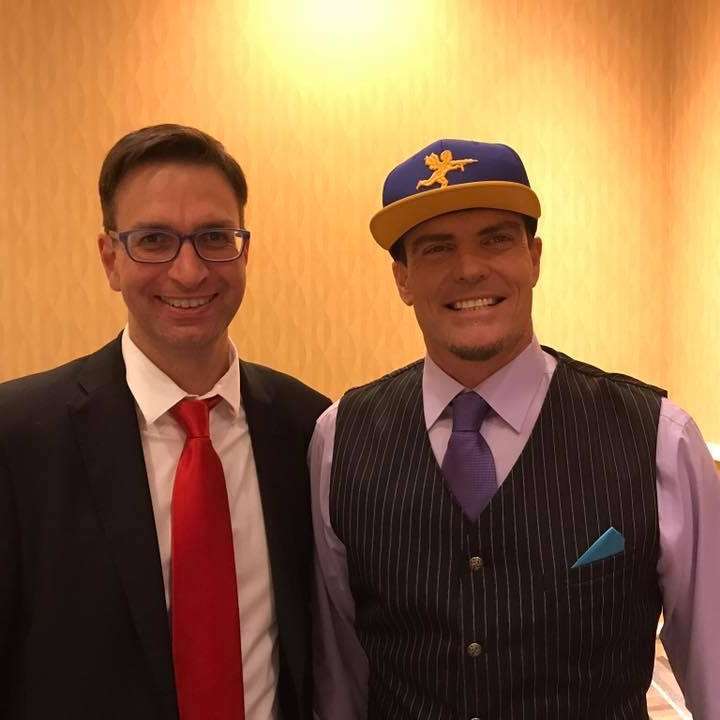 Robert Matthew Van Winkle, better known by his stage name Vanilla Ice, is an American rapper, actor, and television host. Born in South Dallas, and raised in Texas and South Florida, Ice released his debut album "Hooked" in 1989.
1990 it got a  reformatted version of the album under the title "To the Extreme", which contained Ice's best-known hits: "Ice Ice Baby" and a cover of "Play That Funky Music". "Ice Ice Baby" was the first hip hop single to top the charts.
Stedman Graham is an American educator, author, businessman, and speaker. He is the long-term partner of Oprah Winfrey.
Graham established himself in public relations. At B & C Associates, Graham worked with many distinguished clients, including author Maya Angelou and South African activist Winnie Mandela.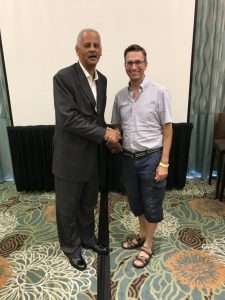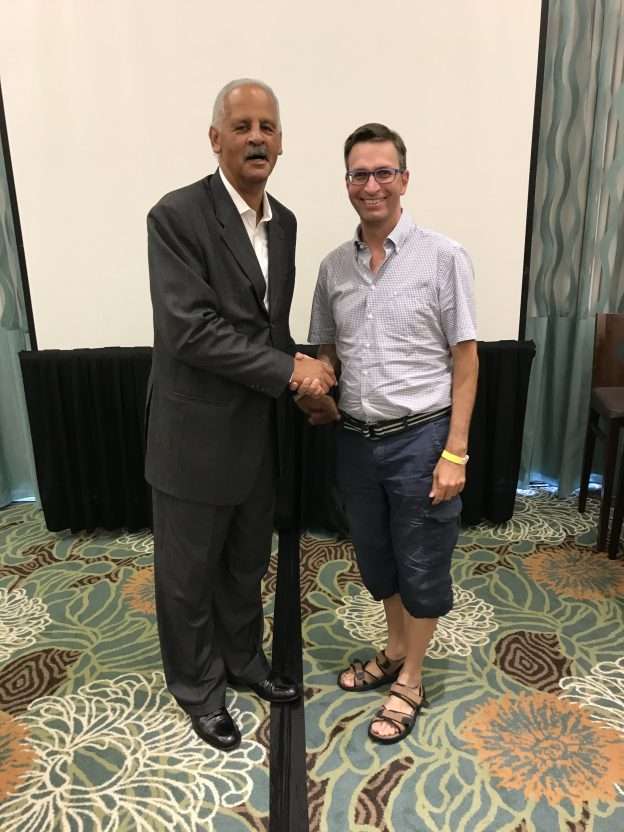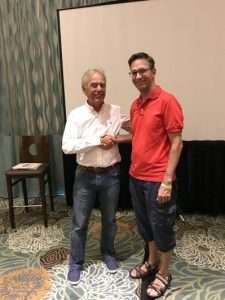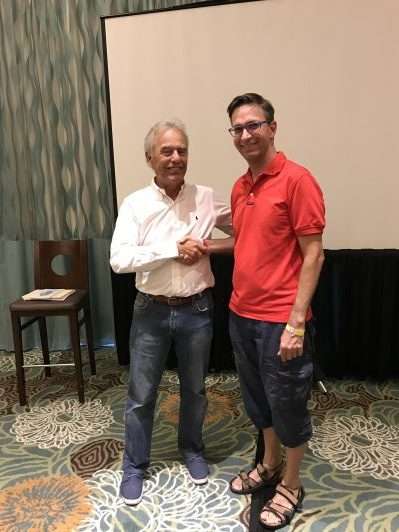 Hugh Hilton is a Founding Partner of A&M CapRE. He sits on its Investment Committee. His experience covers corporate turnaround and restructuring, commercial real estate restructuring, and private equity real estate investment and asset management.
He holds a Juris Doctor with a concentration in real property law. He is a member of the American Bankruptcy Institute (ABI), Counselors of Real Estate (CRE) and the Colorado Bar Association.
David Fabricius is a globally known, award winning entrepreneur based in the US. He is a former South African special forces soldier and military academy tutor with unique real-world experience.
A conversation with David is not only interesting but truthfully deep in meaning. That makes him one of the most capable speakers and coaches in the world today.
He has learned from, and worked with the best.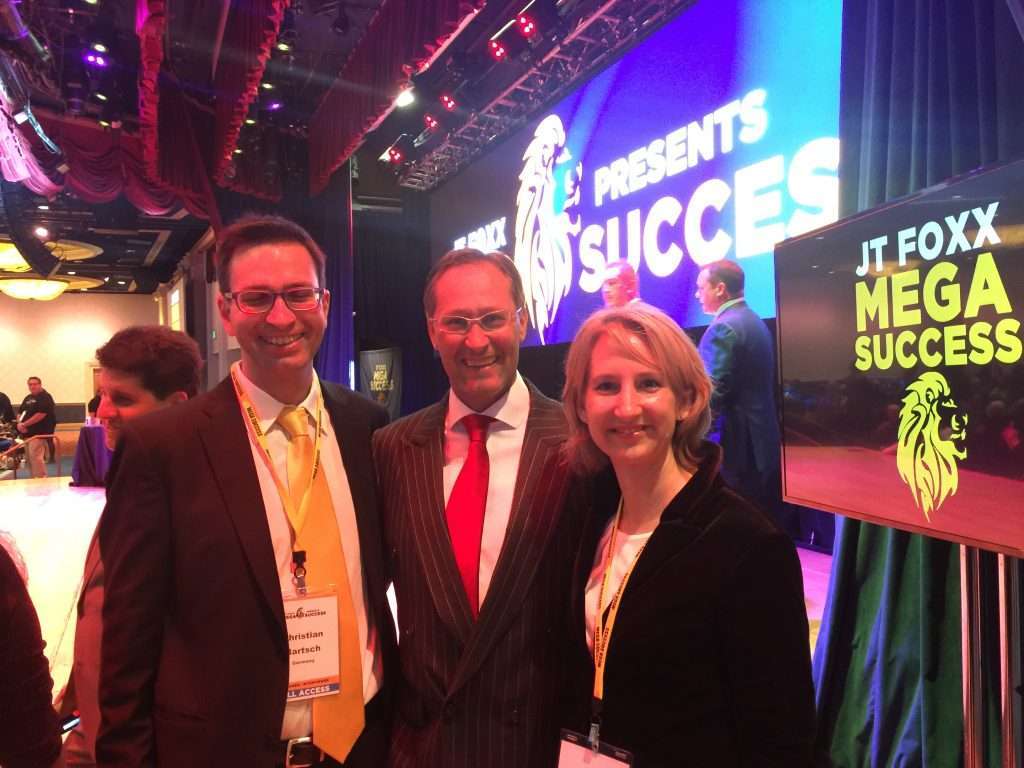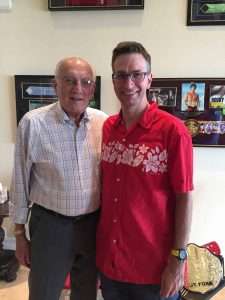 George was working as a lawyer when his brother-in-law suggested to him to buy in a radio station together. From then on he took a great interest in what business itself offers for people as a side hussle.
After selling the station he had many interesting real estate deals to handle. In the 70-ties he was introduced to Donald Trump by Donald's father. From then on he helped him to sort out the legal side of some of Donalds greatest property deals.
Eventually he accepted a full time position in Donald Trump's firm and focused only on Donald's business matters. Later on he joined Donald in the reality show "The Apprentice" as one of the judges.
George himself came from very humble backgrounds and had to work hard to finance his university education as his father had died early leaving the family with hardly any income. With 16 he became the main income earner besides his mother. There he went to the US army and worked as cryptoanalyst before moving on to study for his BA and eventually a JD (Juris Doctor in law).
Troy Dunn is an American television personality, producer, and public speaker who specializes in creating and producing television that generally includes reuniting people with long-lost loved ones.
Troy was the executive producer and star of the television show The Locator, which ran five seasons on the cable network WE.
When Troy & Christian met in Florida, he gave Christian a copy of his book "Family – The good F-word". You might have read his other books called "Young Bucks" and "It's never too late: Lessons for life from the locator – Troy Dunn"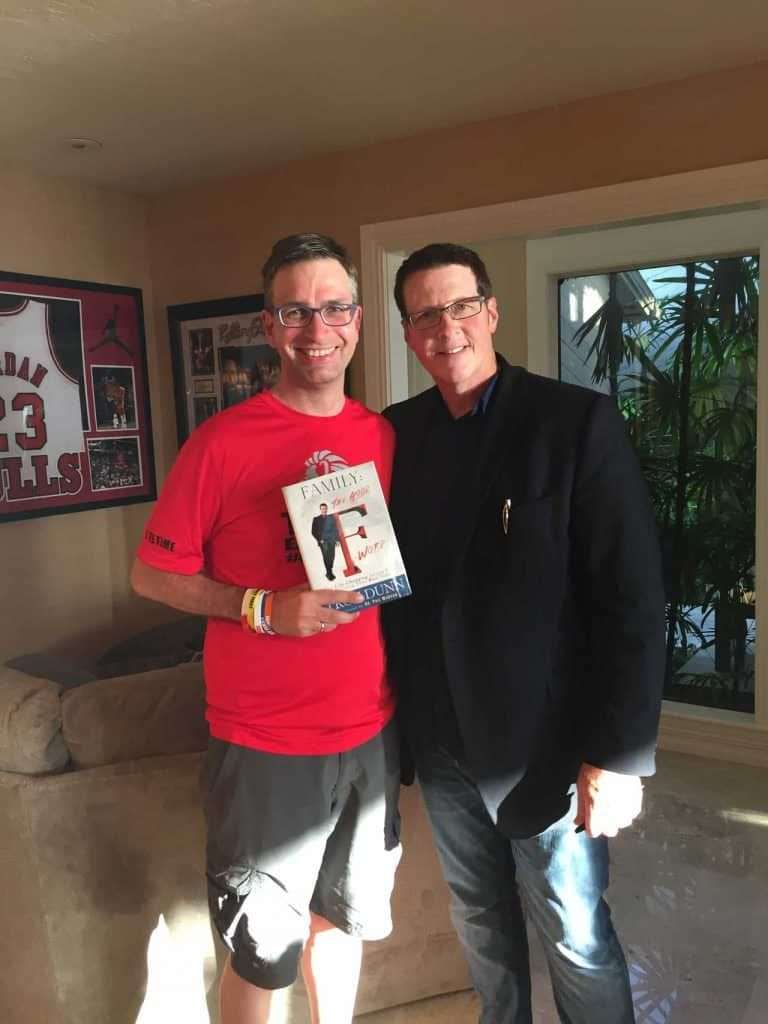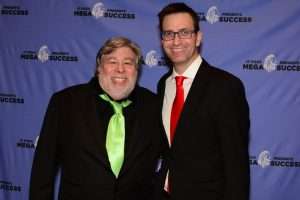 Stephen Gary Wozniak (nickname "Woz"), is an American electronics engineer, programmer, philanthropist, and technology entrepreneur.

In 1976, he co-founded Apple Inc. with partner and co-founder Steve Jobs. Through their work at Apple in the 1970s and 1980s, he and Apple co-founder Steve Jobs are among the prominent pioneers of the personal computer revolution.

Wozniak departured from the company due to a traumatic airplane accident. After permanently leaving Apple in 1985 Steve founded CL 9. There he created the 1st programmable universal remote.

Steve Wozniak then focused on several other businesses and philanthropic ventures throughout his career designing technology in K–12 schools.