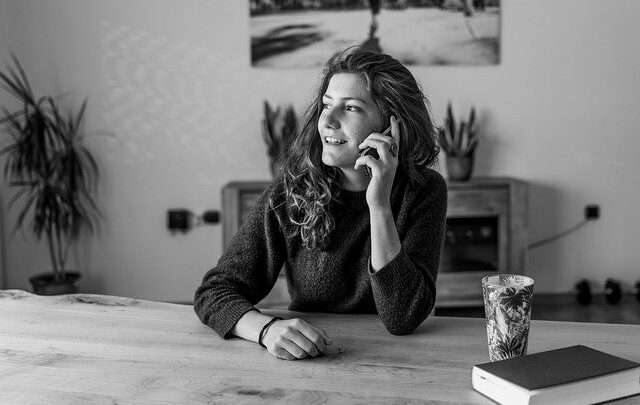 1) What is the value of buying a business rather than starting one?
2) What criteria do you recommend people have when deciding what kind of business to buy?
3) How much of buying a small business is based on psychology vs. numbers?
4) How do your side activities (e.g. Freemasonry, Burley FC, …) help you grow personally?