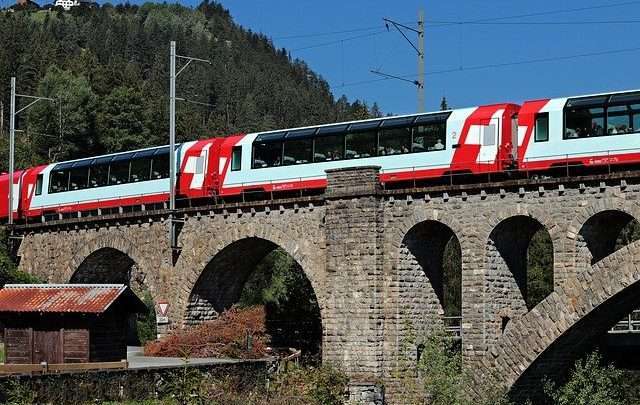 Switzerland – the powerful brand? Understand how Swiss companies benefit from a unique branding. They generate more sales abroad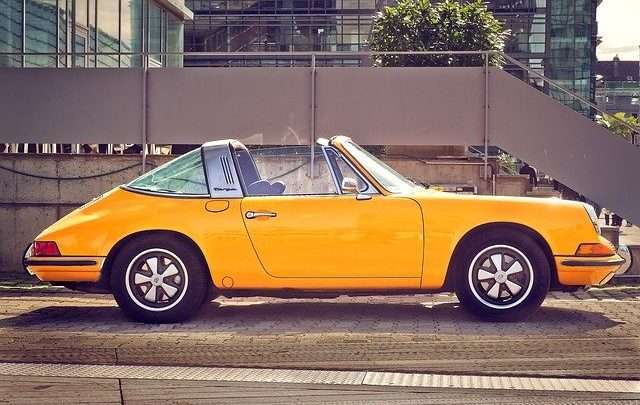 Enjoy this Fasttrack edition: When do brands redesign their value proposition?
Brand success is a repeated process of refreshing values
#branding #marketing #product #businessdevelopment #strategy #retail #ecommerce #restructuring #businessrecovery #valueproposition #customerexperience
Take the time to listen to Christian's podcast conversation with Hasani X (@hasani) on following topic:
How can you communicate your brand story so that you seperate yourself from the pack.
X has been helping companies communicate their value proposition for over 20 years. In this episode he shares with us his knowledge and experience that helps SMEs and corporate trade on a powerful brand.